I was contacted earlier this month from an event planner here in my part of town, Rylie Boo events. She wanted to use my art frames to feature in her events and photo shoots.
How cool is that???
My LOVE frame in this beautiful tablescape
Go on over and visit and while your at it, if you need any party planning (ANYWHERE in the country), visit
RylieBooEvents.com.
And, of course, you would like to see more of my frames
Also, I am Mingling over at Meg's blog.
Ahhh, coffee and blog reading, such a lovely way to spend the holiday.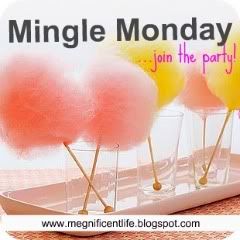 Happy MLK all!